Are you looking for the perfect pair of barefoot shoes for the cold winter months? Look no further than Xero Shoes! Their winter 2022 collection is a must-have for all shoe lovers. With a variety of styles, colors, and sizes, Xero Shoes has something for everyone. This Xero Shoes review will give you all the details on their winter 2022 collection so you can find the perfect pair of shoes for the season!
Xero Shoes Sizing & Fit Type
Xero Shoes have a range of sizing and fit types, designed to provide the best experience for all types of feet. Xero Shoes offers a regular, wide fit, and extra wide fit, to accommodate feet of all shapes and sizes. The sizing chart helps customers find the perfect size for their feet, ensuring a snug and comfortable fit. Additionally, Xero Shoes have designed their shoes to be adjustable, with adjustable straps and laces that can be tightened or loosened to achieve a more precise fit. With Xero Shoes' customizable sizing and fit options, you can rest assured that you'll get the perfect fit for your unique feet.
Xero Prio shoes are a lightweight and minimalist running shoes designed for runners who seek the ultimate in ground feel and natural movement. The shoes feature a zero drop platform and lightweight, flexible construction that allows feet to move freely and naturally. The Prio also features Xero's signature Responsive Feel Technology, which helps to cushion landings and propel the runner forward. The shoes are also equipped with a breathable mesh upper and a durable rubber outsole for increased traction.
This Xero Shoes review covers the Prio, a great all-around shoe perfect for everyday use. It features our 5.5mm FeelTrue® rubber for "just-right" protection and its light weight (7.6 ounces for a men's 9) makes it barely noticeable on your feet. Our Huarache sandal-inspired reflective heel and instep straps provide extra security and keep your toes free to move. The Prio is also made with 100% vegan-friendly materials, making it the perfect option for those looking to reduce their environmental impact.
The Xero Shoes Mesa Trail II is designed for lightweight comfort and trail-gripping security. With its adjustable midfoot and instep straps, this trail runner fits snugly and securely to your foot. Its thin, durable toe cap and tough sidewall welding protect your feet from the elements while you're on the go. The patented FeelTrue sole with 3.5mm lugs provides excellent traction and our 3.5mm TrailFoamTM layer ensures maximum cushioning and comfort, making this an ideal shoe for trail running.
Xero Shoes review of the Alpine Heavy Duty Boot reveals an ideal winter-proof boot designed to keep you warm and dry while allowing your feet to move naturally. The inner bootie is fully seam-sealed with a waterproof membrane upper to ensure your feet stay dry. The insulated polyester fleece lining adds warmth, while the heat-reflective insole provides extra comfort. At just 14.9 ounces per men's 9, the lightweight Alpine also has 200g of insulation for extreme temperatures and a luggy tread for sure-footed traction. These Xero Boots are perfect for outdoor adventures and winter activities.
The Xero Shoes TerraFlex II is the perfect companion for your next adventure. This rugged shoe is an upgrade from the original TerraFlex and boasts an abrasion and water-resistant upper that won't sacrifice any of the gripping traction and secure fit of the original. It also offers all-day comfort for those long hikes, so you can take on any terrain with ease. And with a range of sizes and widths to choose from, you're sure to find the perfect fit for your feet. So grab your TerraFlex II and hit the trails in style!
Xero Denver Boots offers a leather version of their best-selling men's boot, the Denver. Crafted with a full-grain leather upper, flannel lining and heat-reflective insole, the Denver Leather is perfect for cold and damp days. This lightweight boot also features Xero Shoes' unique FeelTrue® rubber sole with 4mm lugged dual-chevron treads for superior grip and protection. The Denver Leather is ready for whatever your day brings with its water-repellant upper and barefoot-friendly design. With an 11.6 oz weight per Men's size 9, you'll have no problem taking these Xero Shoes wherever you go.
The Xero Shoes Ashland Boot is the perfect review of cozy comfort, natural style and reliable support. With a sustainably sourced hemp upper, adjustable huarache-inspired heel straps and a flexible FeelTrue® sole, these boots provide the classic support and stability that Xero Shoes reviews are known for. A vegan-friendly faux-shearling lining adds warmth and comfort to the ultra-soft hemp upper, so you can wear them all day long with post-yoga comfort. The Ashland Boot is stylish enough for any outfit and versatile enough for any occasion – you can't go wrong with these Xero Shoes reviews!
Conclusion
At the end of our Xero Shoes review, we can confidently say that Xero Shoes have a great selection of winter shoes that are comfortable, durable, and stylish. Their sizing and fit type offer plenty of options to find the right fit for you, while their all-day service shoe and alpine heavy duty boots provide long-lasting comfort and protection in the cold weather. The Trraflex hiking shoes are perfect for those who love to explore the outdoors, while the Denver Leather and Ashland boot provide fashionable options for everyday wear. No matter your style, Xero Shoes has a winter shoe option for you.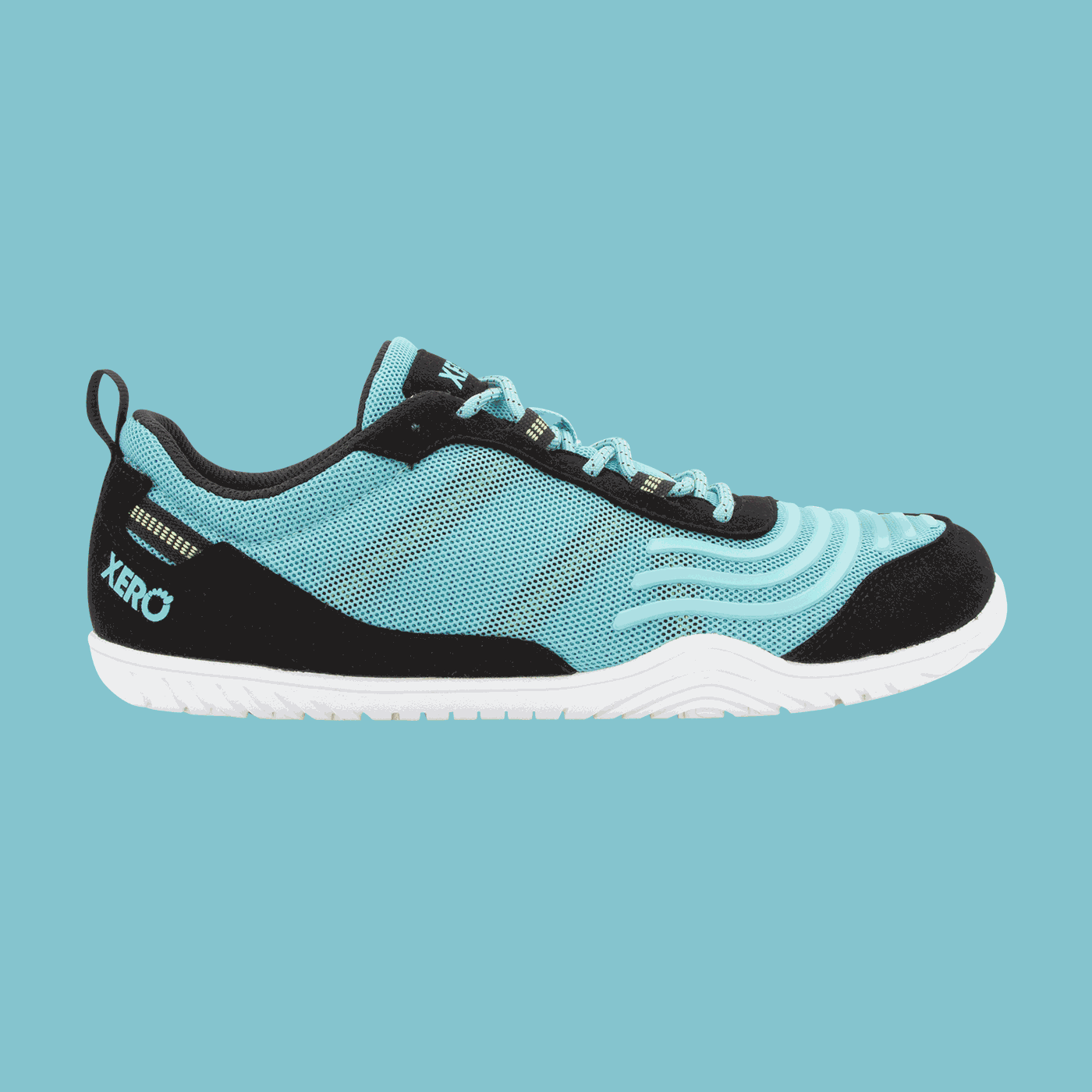 Subscribe To Our Weekly Newsletter
No spam, notifications only about new products, updates.
Table of Contents 2023 is the year of saguaro shoes! This revolutionary new footwear brand has quickly become one of the hottest barefoot shoe options